When you're considering an eco-friendly vehicle, you've got two choices-an electric or a hybrid vehicle. Both ensure that you don't spend a lot of time (or any time at all) at the pump.
Not sure about the difference between electric and hybrid vehicles? Pitre Kia is here to help answer that question for drivers around Albuquerque, Santa Fe, and Rio Rancho, New Mexico. We'll also tackle that middle ground of plug-in hybrid vehicles. Let's go!
---
How Does an Electric Vehicle Work?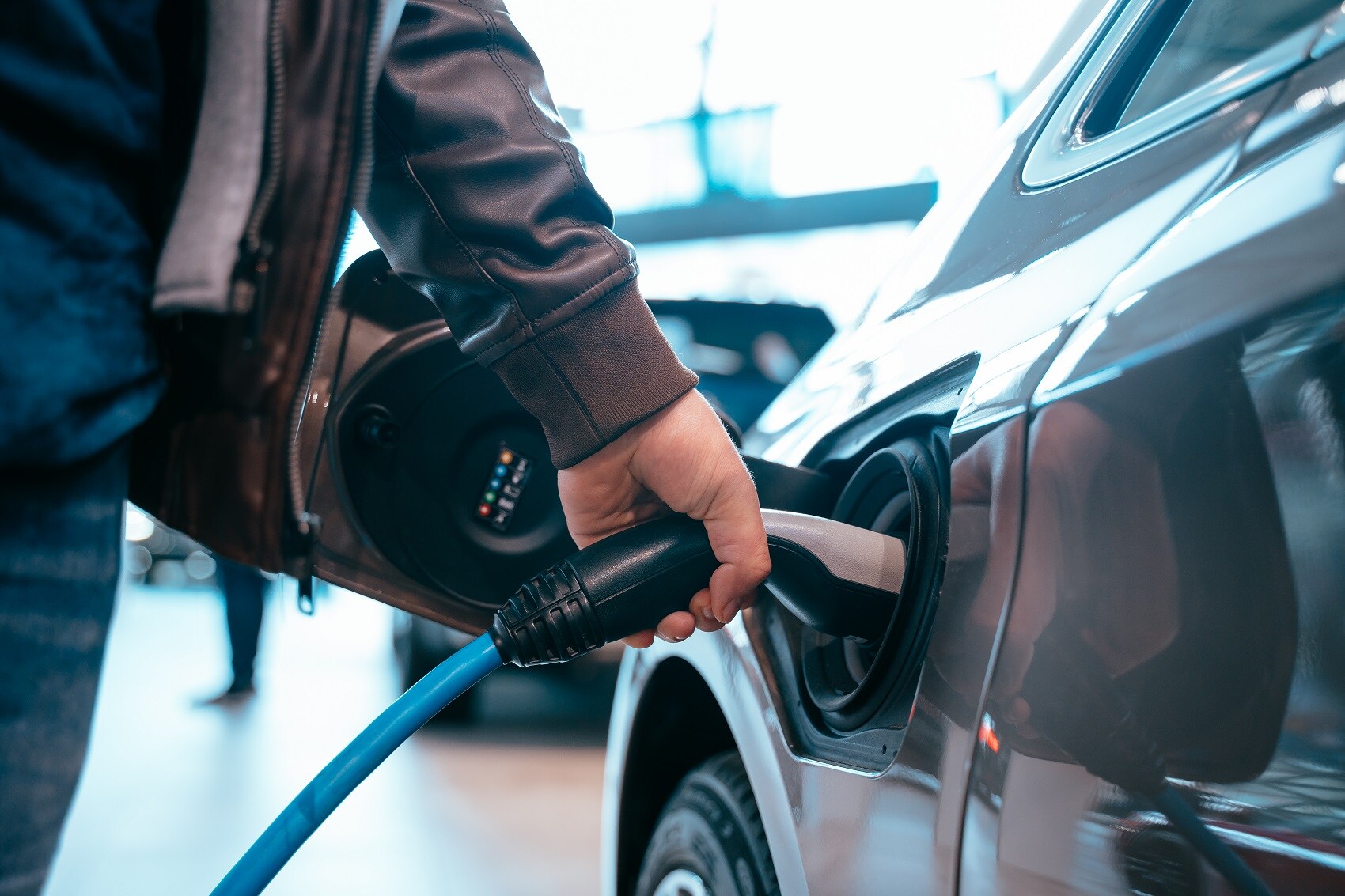 Electric vehicles have a motor and a battery, and no gas engine. This battery powers the motor and gets you where you need to go. You can charge the battery at home or public charging stations throughout your community.
The battery pack can also be placed anywhere in the vehicle and not just under the hood like a traditional gas engine. This can help improve cargo space, stability, and more, depending on the car.
---
How Does a Hybrid Vehicle Work?
A hybrid vehicle combines both an electric motor and a gas engine to power your ride. There are a few different subsets of hybrid vehicles, depending on the type of vehicle and engine you choose. Except for plug-in hybrids, most hybrid cars do not need to be plugged in to charge the battery.
A hybrid vehicle battery is often charged or assisted by the gas engine. Since there is a gas engine under the hood, hybrids can produce some emissions but it will be less than that of standard gas-powered models.
Regenerative braking is a big part of hybrid vehicles. When you brake, the energy typically lost to heat during braking is reabsorbed and used to charge the battery that powers the hybrid motor.
---
Plug-in Hybrids (PHEV): Electric or Hybrid?
One subsection of hybrid vehicles blurs the lines between electric and hybrid models: the plug-in hybrid. In order to charge the battery of a plug-in hybrid, you must plug it in. Like an electric vehicle, you can do this at home, the office, or even while out shopping.
The gas engine acts as a backup for the battery and motor. When your battery runs low, the gas engine compensates, which means you can drive a little bit longer. Some plug-in hybrids also use regenerative braking to charge the battery between charges and help save fuel.
Like a traditional hybrid, the plug-in hybrid does produce some emissions. However, it is not as much as you'd find with a conventional gas engine.
If you take a lot of long road trips, a PHEV might be for you.
---
Want to Experience an Electric or Hybrid Kia Vehicle for Yourself?
Pitre Kia has both electric and hybrid Kia vehicles at our dealership for interested drivers around Albuquerque, Santa Fe, and Rio Rancho, New Mexico. As an authorized Kia EV dealer, our team knows the ins and outs of both types of rides and can help you choose the one that is right for you.
Contact us to ask any questions about hybrid or electric Kia models today!