With the world turning to eco-friendly options for everything from grocery bags to food choices, the automotive world is following suit. Hybrid models have become popular options all over Albuquerque, Santa Fe, and Rio Rancho, NM, including models from Kia.
With several different types of hybrid engines available, Pitre Kia has put together this page for drivers to learn a little more about each one. There are three different types of hybrid engines-mild hybrid, full hybrid, and plug-in hybrid. Read on to learn about all of these engines!
---
Mild Hybrid
A mild hybrid engine is the first type of hybrid engine and sometimes called a parallel hybrid engine. This one has an electric motor and a combustion engine that always work together. Essentially, the electric motor helps improve the efficiency of the combustion engine.
Some mild hybrid engines come in the form of stop-start engine systems. When you've stopped at a red light, the engine will shut off to save fuel and turn back on when you press the gas or take your foot off the brake. The goal is to improve fuel economy and assist the gas engine.
Mild hybrid engines do not offer any electric-only range capabilities like other types of hybrid vehicles.
---
Full Hybrid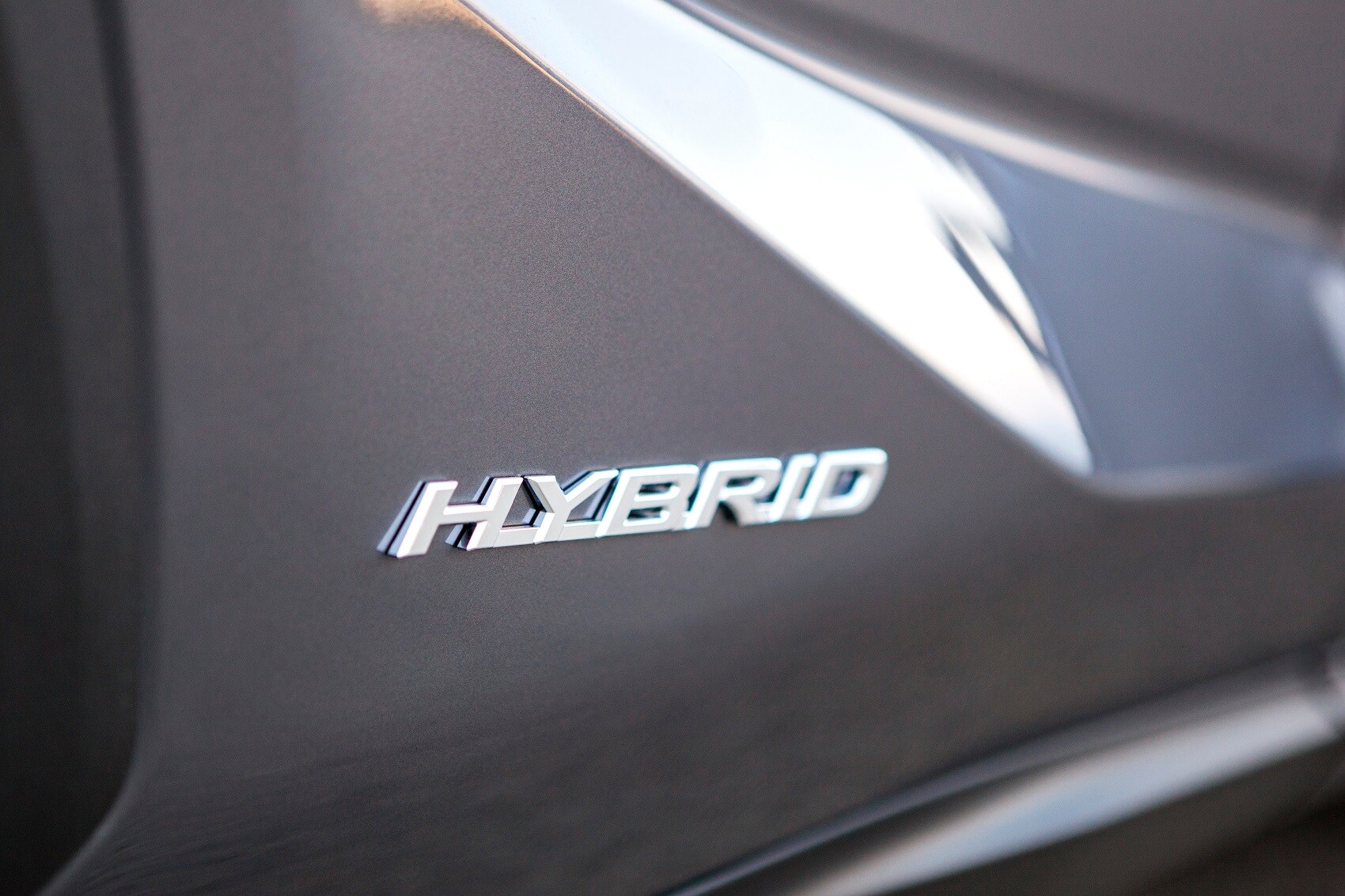 The next type of hybrid engine is a full hybrid or a series hybrid engine. There is still a combustion engine under the hood as well as a battery and an electric motor, but the combustion engine recharges the battery.
These engines can also run on just the combustion engine or the combination of battery and motor. When accelerating on a highway, the gas engine does most of the work while the motor takes over in cities. The vehicle will take care of regulating this switch for you, so you don't have to worry about doing it while you drive.
Gas engines in full hybrid models are typically smaller. The total horsepower for the model will typically include the power from both the gas engine and the electric motor.
---
Plug-in Hybrid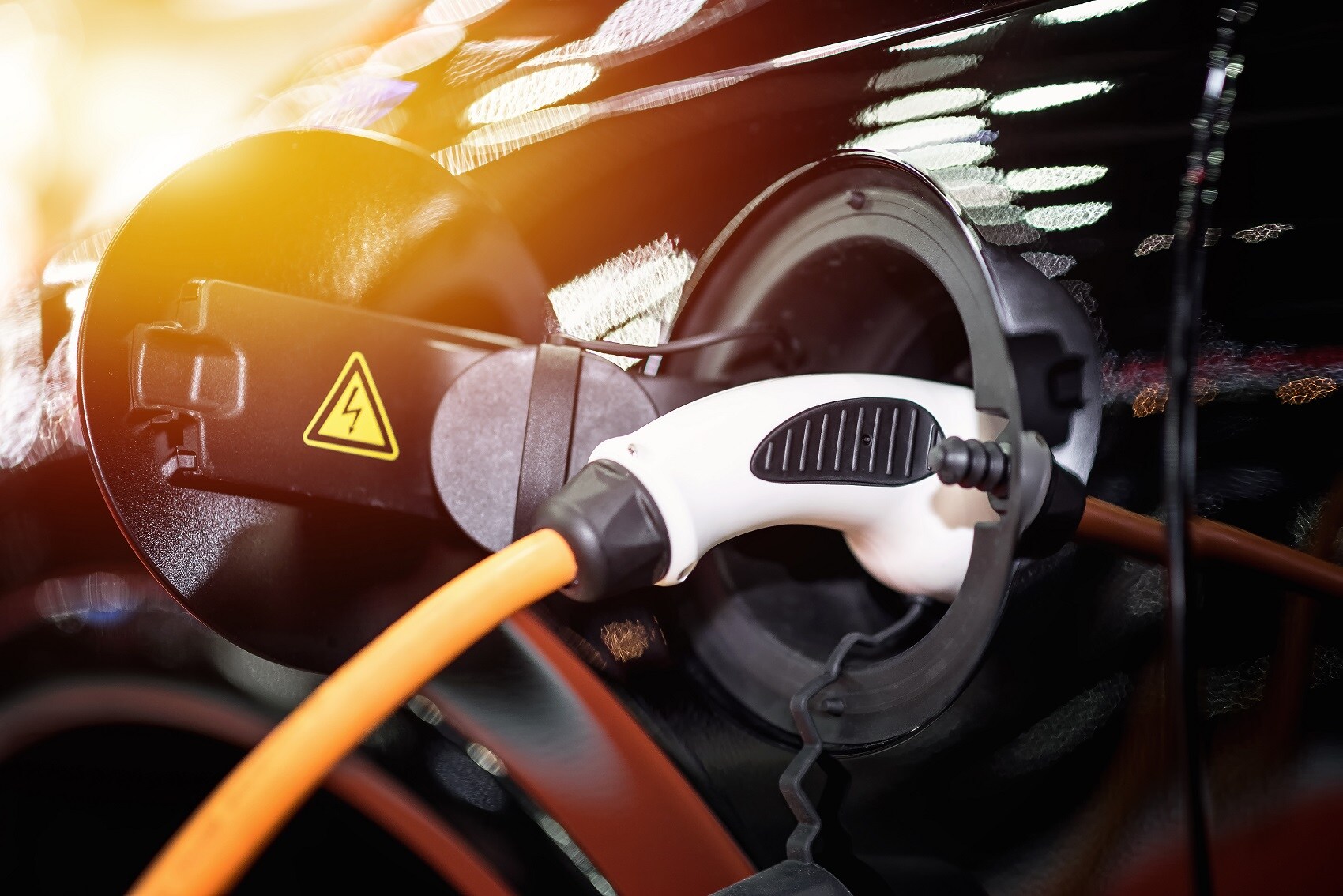 The third type of hybrid engine is the plug-in hybrid-also known as plug-in-hybrid-electric vehicles (PHEV). Although these models have internal combustion engines, plug-in hybrids are charged via external chargers. Plug-in hybrids can be charged at home, charging stations, or even in your office parking garage. You'll just need an outlet and the correct charging cord.
External charging gives you a larger range of electric-only driving capability. In addition, the gas engine ensures that you can go where you need to and don't have to worry about running out of electric-only capability. When you run out of electric driving range, your vehicle will essentially become a parallel hybrid engine until you can charge your car again. 
---
Choose the Kia Hybrid Vehicle for You
Does a hybrid engine sound like it is a good fit for your drives around Albuquerque, Santa Fe, and Rio Rancho, New Mexico? At Pitre Kia, we have several different Kia hybrid vehicles, including popular models like the Kia Niro Plug-In Hybrid or the Kia Sorento Hybrid.
Contact our team to learn all about our Kia hybrid vehicles today!