Kia electric vehicles (EV) are rising in popularity all around Albuquerque, Santa Fe, and Rio Rancho, NM. Their eco-friendly drives make them good choices for drivers looking to go green.
You might be wondering that other than a greener drive, what are the benefits of buying an electric Kia vehicle? Pitre Kia has a few answers to that question, and we'll tackle them right here. Read on to learn about just a few of the many benefits that come with electric Kia vehicles!
No Gas Required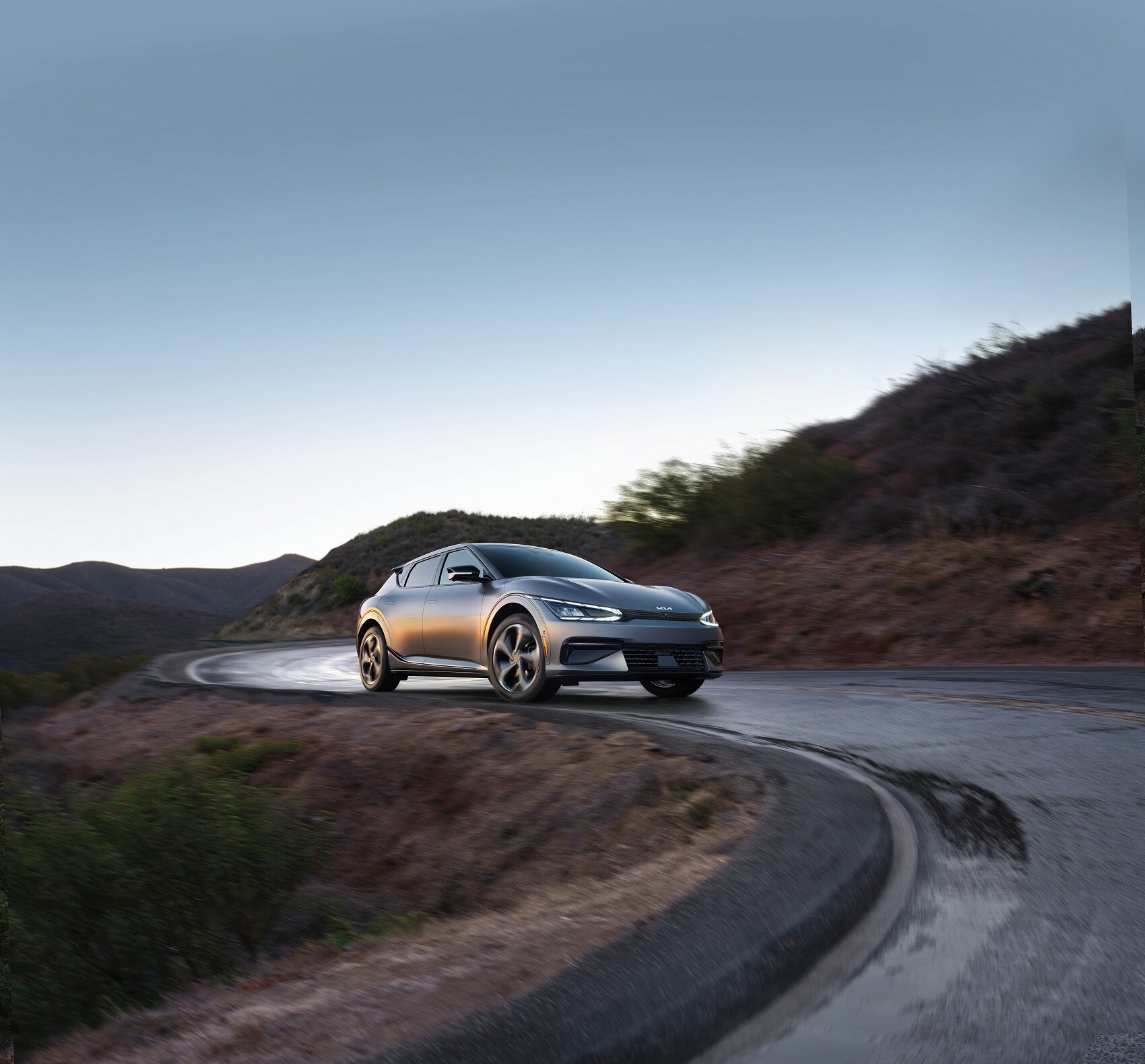 Since electric Kia vehicles run on a battery and a motor, there's no gas required. There are zero emissions since there's no combustion engine or gas. Not only do you save on gas, but you also cause less pollution as you drive.
In addition to that, no gas engine means no more oil changes. A combustion engine uses oil to lubricate the parts and keep the engine cool, which is why you need oil changes. No gas engine to lubricate means no oil changes! This can potentially lead to overall lower maintenance costs.
A quieter ride is a surprising benefit of an engine that doesn't require gas. Electric Kia vehicles have smoother acceleration and no combustion engine, so your cabin's interior will be quieter while you drive. With no additional noise, there's no noise pollution when you drive by either!
Charging at Home and on the Go
Everyone has waited in line at a gas station on the way home from work. With an electric Kia vehicle, you can charge your ride at home. There's no more stopping at a gas station on the way to or home from work.
Some offices and shopping centers even have EV charging stations now, so you can charge while you shop!
The convenience of charging at home or while you shop saves you time. Many Kia EVs can be charged via a normal household socket. However, you can also get a charging port installed in your garage for faster charging.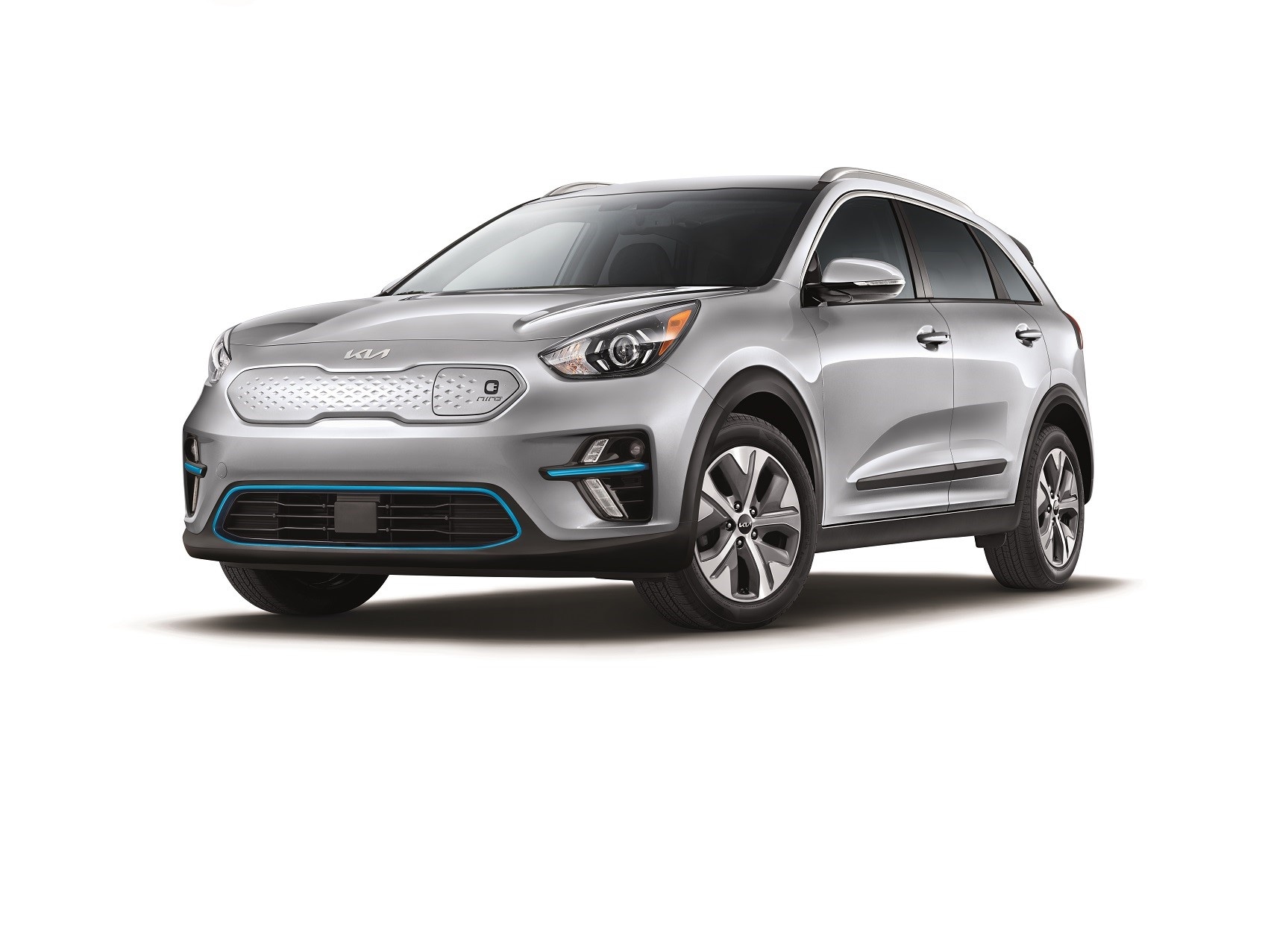 Tax Credits
To incentivize drivers to go green when they drive, the U.S. federal and state governments offer a tax credit after purchasing an electric model. These tax credits bring down the overall cost of the ride since you'll be getting some of that money back.
How much of a tax credit you'll get for an electric model depends on local, state, and federal laws, but the dealership will know. All you have to do is ask! Our finance team can help go over any tax credits or further incentives we have available as a dealership when you purchase your electric Kia.
Find the Electric Ride For You
Now that you know some of the benefits of buying an electric Kia vehicle, are you ready to shop for yours? Drivers around Albuquerque, Santa Fe, or Rio Rancho, New Mexico, can visit Pitre Kia to discover all the available electric Kias.
As an authorized Kia EV dealership, our team knows the ins and outs of electric Kia vehicles and can help you choose the right model for you. Contact us and check out popular models like the Kia Niro EV or the Kia EV6 today!