Shopping for a new model is an exciting process. Along with finding the right ride for your future drives, you need to decide whether buying or leasing your new Kia car is the better choice.
At Pitre Kia, you'll find an inventory full of new Kia vehicles to take on the Albuquerque, Santa Fe, and Rio Rancho, New Mexico, roads. Below, learn more about buying vs. leasing a new Kia car and which option is better for your needs.
Buying a New Kia Car
---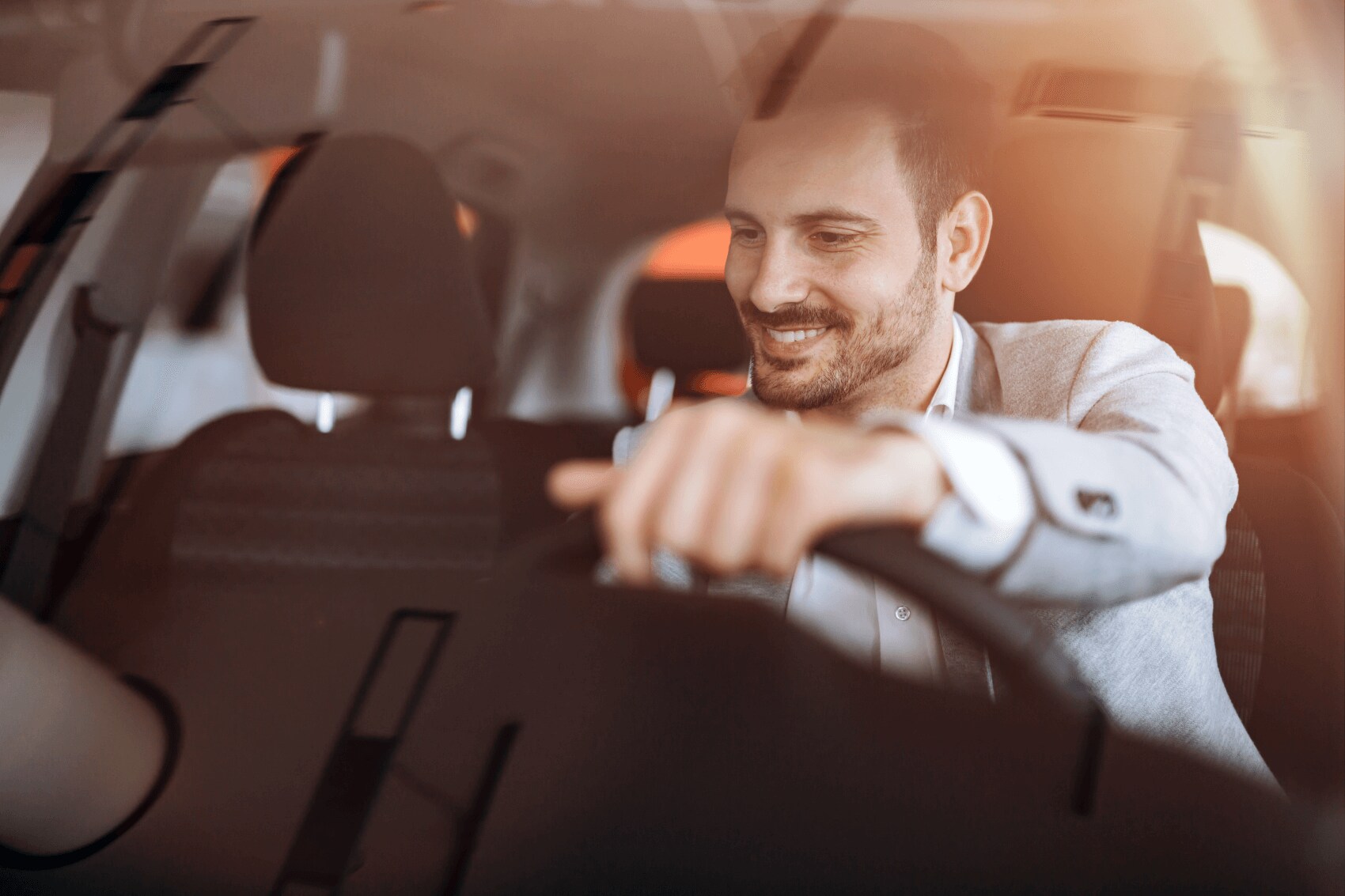 When you buy a new Kia car, it becomes yours for as long as you'd like to have it. This long-term commitment is perfect for those looking for something that lasts. You and your new model have many adventures to look forward to, and you can take each of them on confidently with your purchased ride.
Buying a new Kia might be the right choice for you if:
You are looking for a life-long on-road companion to enjoy for many miles to come.
You're handy and like to personalize your Kia car with new accessories or parts.
You want the freedom to trade or sell your model later down the road.
You won't have any mileage or term limits when you purchase a Kia, so you can take on road trips, lengthy commutes, and can explore new roads with the whole family whenever you want.
Leasing a New Kia Car
---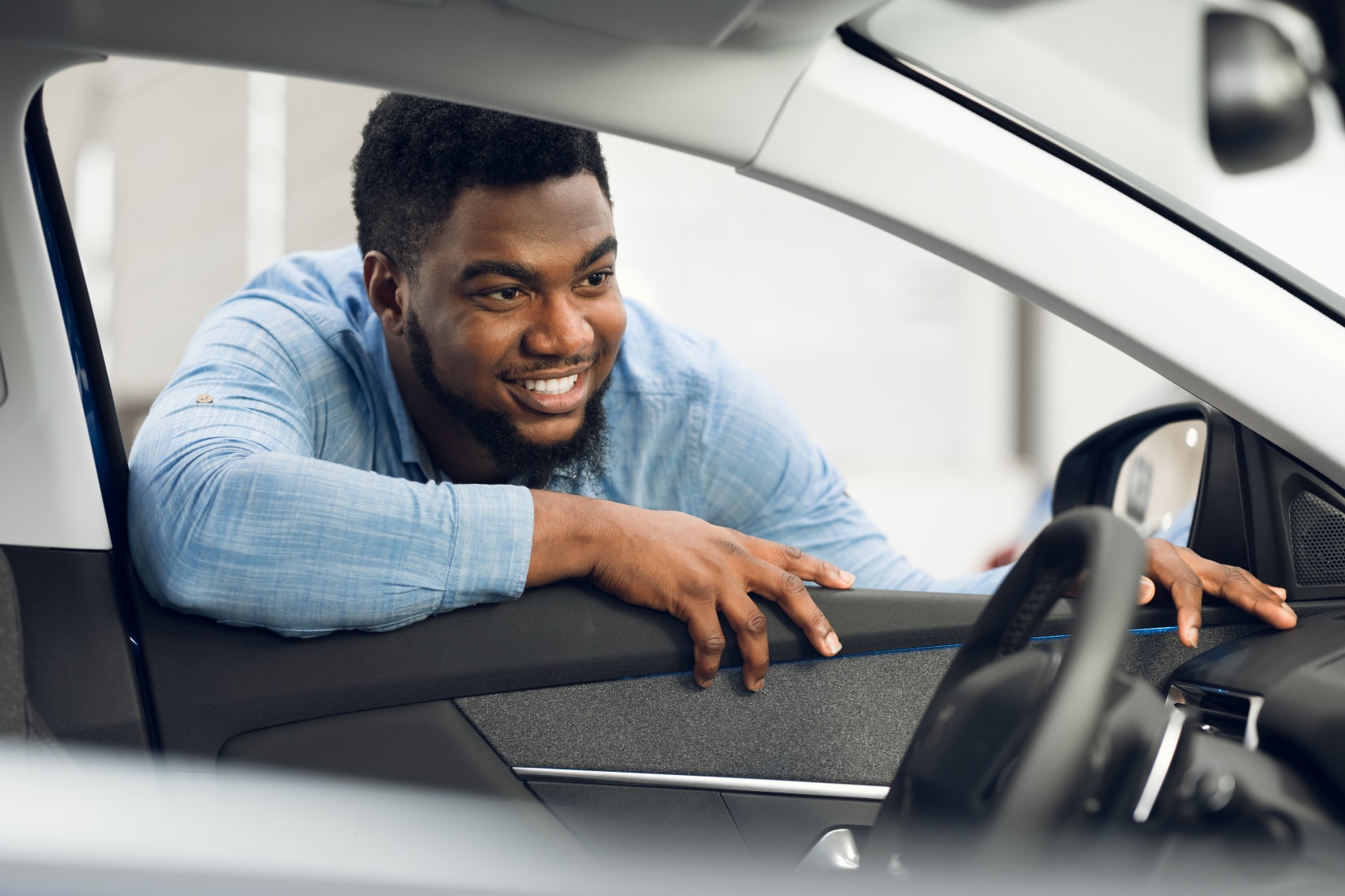 When you lease a new Kia, you'll have the chance to experience the latest and greatest technology from Kia. A lease puts you behind the wheel of the newest model years for a short term, usually around two to three years.
Leasing a new Kia might be the right choice for you if:
You're always keeping up with the latest driving technologies and features.
You like the freedom of choice when it comes to end-of-lease options.
You enjoy having peace of mind with a manufacturer-backed warranty.
During your lease, you can drive your Kia within the mileage limit and take the time to see how it handles the road. Then, at the end of your lease, you'll have the option to purchase your model, lease a new one, or go down an entirely different path. The choice is yours!
Our Finance Team Can Help
---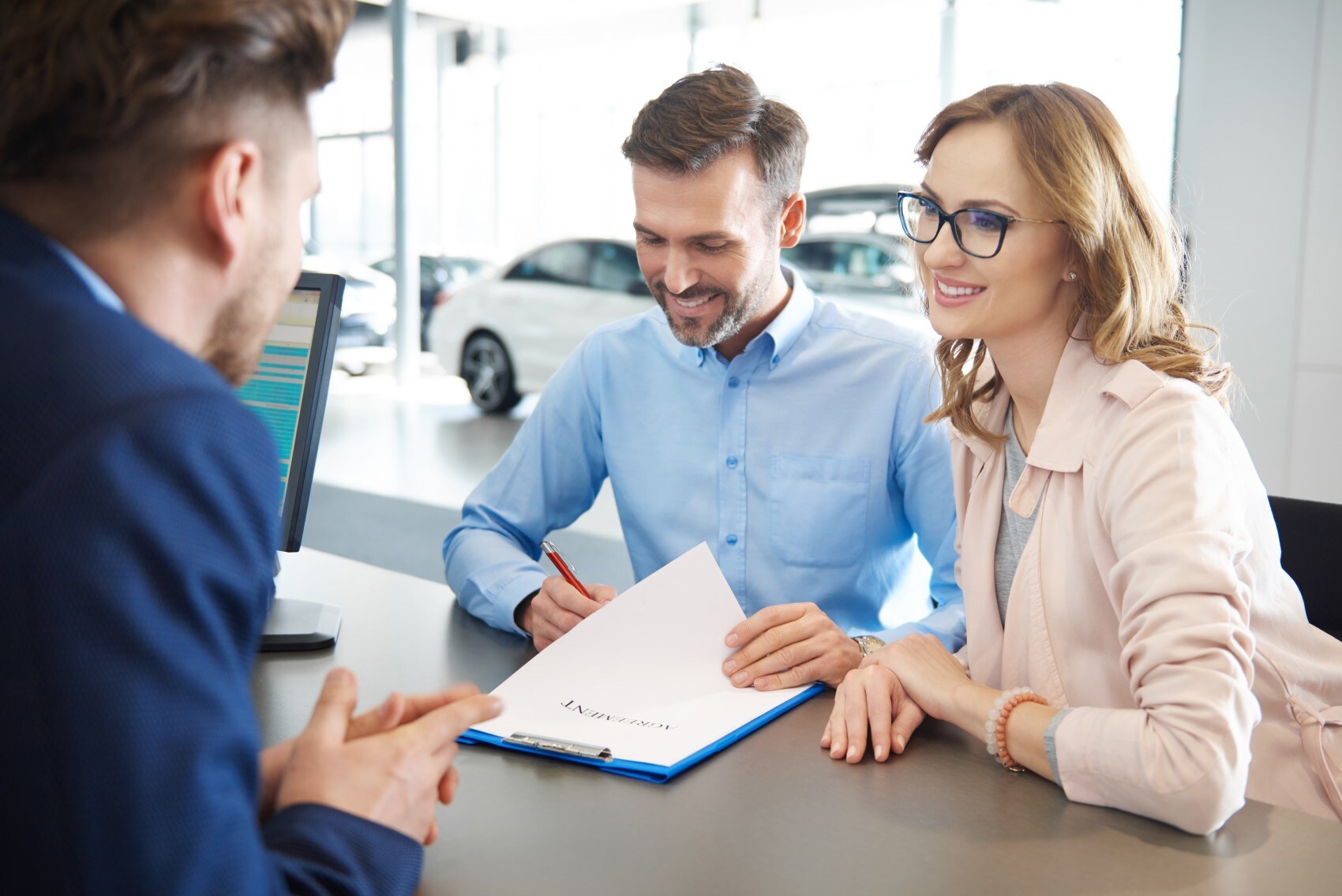 Our team of finance experts is here to help you, whether you want to buy or lease a new Kia. Our financiers can walk you through every step of either process, and they'll work hard to find the auto lease or loan that fits your financial needs.
Leasing and purchasing a new Kia both have a number of benefits, which our financiers can talk you through. You can also get started on the financing process with our helpful online tools. Value your trade-in, potentially get pre-approved, and even reserve your new Kia for pick-up!
Buy or Lease a Model at Pitre Kia
Buying or leasing a new Kia puts you behind the wheel of a great car for your Albuquerque, Santa Fe, and Rio Rancho, NM, drives. Which option is better for your needs?
Contact Pitre Kia to discuss leasing or financing your new ride today!
Make an Inquiry
* Indicates a required field
Hours
Monday

9:00am - 6:00pm

Tuesday

9:00am - 6:00pm

Wednesday

9:00am - 6:00pm

Thursday

9:00am - 6:00pm

Friday

9:00am - 6:00pm

Saturday

9:00am - 6:00pm

Sunday

Closed
See All Department Hours
Dealership Hours
Monday

9:00am - 6:00pm

Tuesday

9:00am - 6:00pm

Wednesday

9:00am - 6:00pm

Thursday

9:00am - 6:00pm

Friday

9:00am - 6:00pm

Saturday

9:00am - 6:00pm

Sunday

Closed
Parts Dept. Hours
Monday

8:00am - 5:00pm

Tuesday

8:00am - 5:00pm

Wednesday

8:00am - 5:00pm

Thursday

8:00am - 5:00pm

Friday

8:00am - 5:00pm

Saturday

8:00am - 2:00pm

Sunday

Closed
Service Dept. Hours
Monday

8:00am - 5:00pm

Tuesday

8:00am - 5:00pm

Wednesday

8:00am - 5:00pm

Thursday

8:00am - 5:00pm

Friday

8:00am - 5:00pm

Saturday

8:00am - 2:00pm

Sunday

Closed