Buying your next Kia is an exciting time, and the team at Kia Pitre knows that despite the excitement, financing can seem complicated at first. That's why we're here to help all our friends in the Albuquerque, Rio Rancho, and Santa Fe, NM, areas finance their next Kia car or Kia SUV.
We'll go over your financing options in detail with you so you can make the best and most informed decision for you and your family. Read on to learn how our finance center can help you get behind the wheel of your next Kia vehicle.
Meet with Our Finance Team
---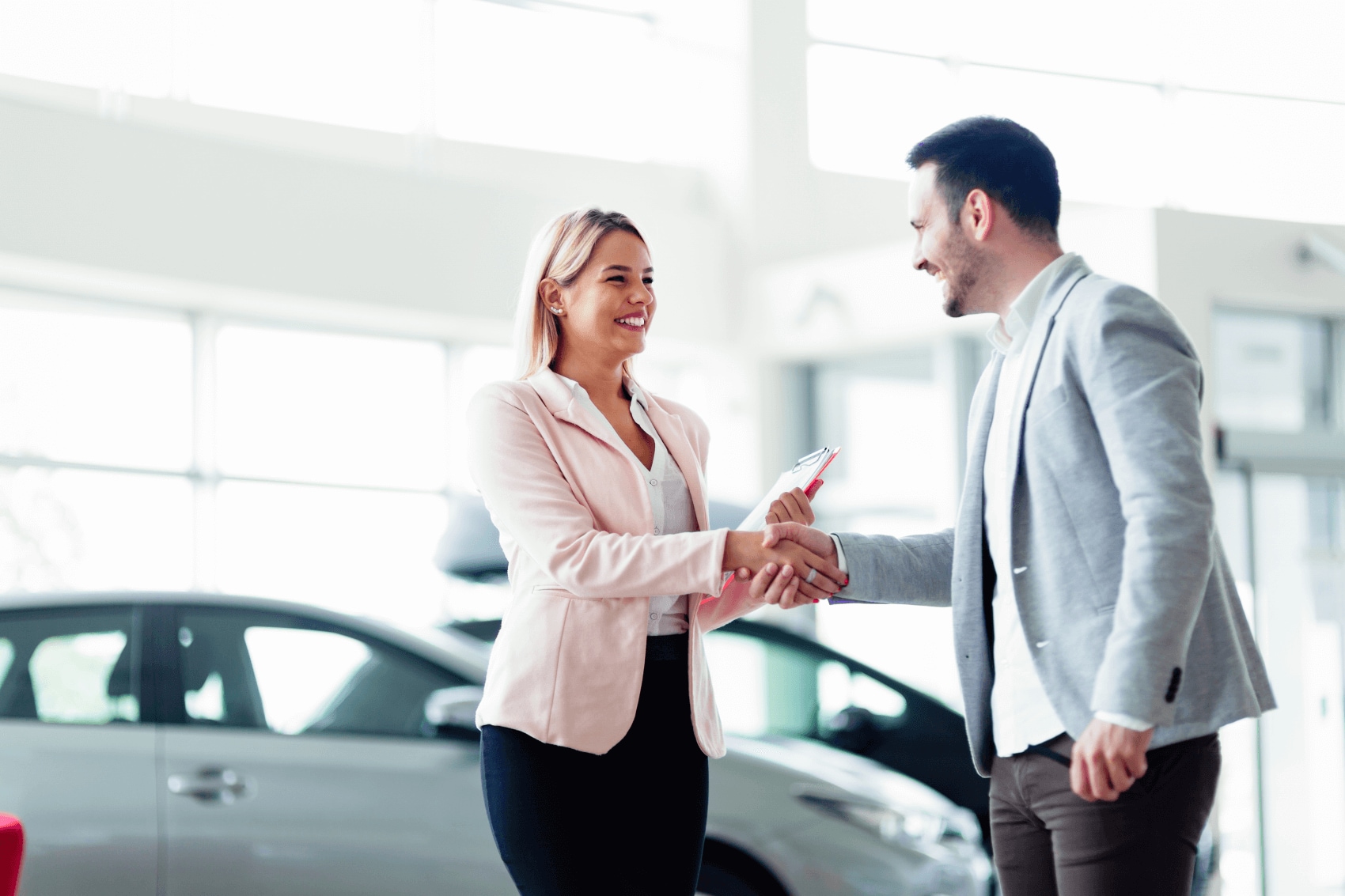 When you finish your test drive and know that this Kia Forte is the right one for you and your family, what's next? Step inside our finance center and speak with a member of our finance staff. We'll chat with you about your financial expectations and budgetary requirements, and then reach out to our network of banks and lenders to put together the best payment plan for everyone.
Are you looking to fit car buying between meetings and picking the kids up from school? If so, you can use our secure and encrypted online financing application to start the buying process from the comfort of your home, office, or home office.
Sell or Trade?
---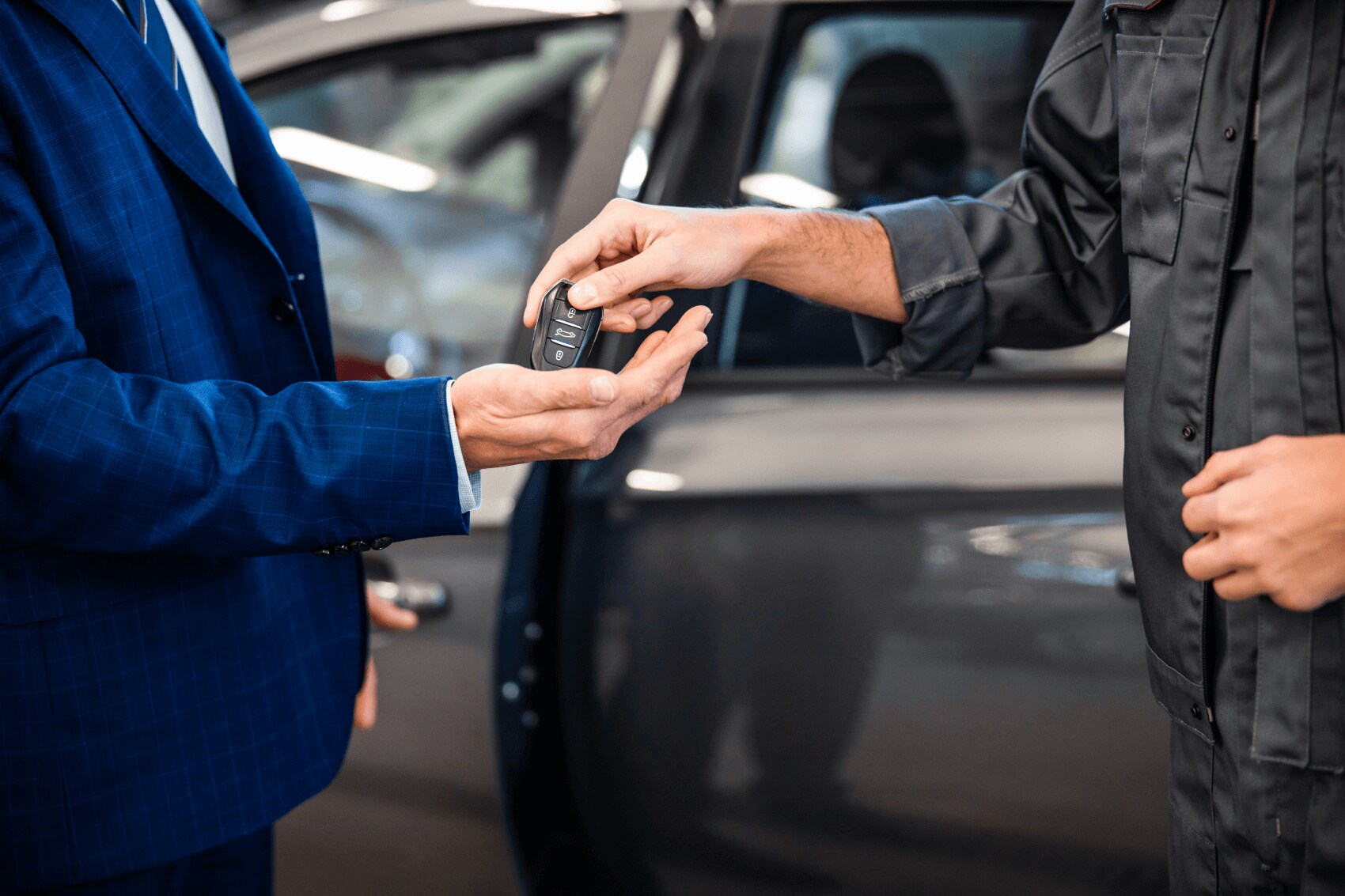 Now that you have your sights set on your next Kia car or Kia SUV, what do you do about your current vehicle? Well, you have two major options: selling or trading. You can sell privately, which means you'll shoulder all the work of advertising and getting in touch with buyers, or you can sell with us, and we can handle all that work.
Your other choice is trading. We'll still be taking your car off your hands, but instead of cutting you a check for your vehicle, we'll apply the value toward a down payment for your Kia car or Kia SUV. You may get a higher value through trading as opposed to selling, but we're happy to help you with either process.
Buy or Lease?
---
You know what model you're driving home in, and you know what you're doing with your current ride, so what's the next item on the list? Whether you want to buy or lease your next Kia, of course. We'll have time to go over all the intricate details when we meet in person, but we'll hit the highlights for you here:
Buying: This is the option if you're looking for a model for the long haul. You'll be able to sell or trade on your schedule, and you can customize your Kia car or Kia SUV however you want or need.
Leasing: This is the option when you're looking to switch up your ride every couple of years to the latest model year. Since you'll essentially be renting the Kia vehicle from us rather than owning it outright, you'll always be under warranty.
Our Finance Team Is Excited to Meet You
When you're ready to buy your next Kia car or Kia SUV, the finance team at Pitre Kia will be delighted to help. We're excited to help all our friends in the Albuquerque, Rio Rancho, and Santa Fe, New Mexico, communities bring home their new on-road companions.
Contact us to begin the financing process today!
---