With hybrid models gaining popularity across the United States and the world, many people around Albuquerque, Santa Fe, and Rio Rancho, NM, are wondering how hybrid models work. It's an important question that can help determine the type of hybrid Kia vehicle you might like to drive.
Pitre Kia is here with the answers. We'll not only go over how hybrid Kia vehicles work, but also the different types of hybrid Kia vehicles available on the road today. Let's go!
---
What Is a Hybrid Kia Car?
A hybrid model is a fuel-efficient ride that combines a gas engine with an electric motor. The combination of a gas engine and an electric motor increases fuel efficiency, allowing you to spend more time on the road and less time at the pump.
---
How Kia Hybrids Work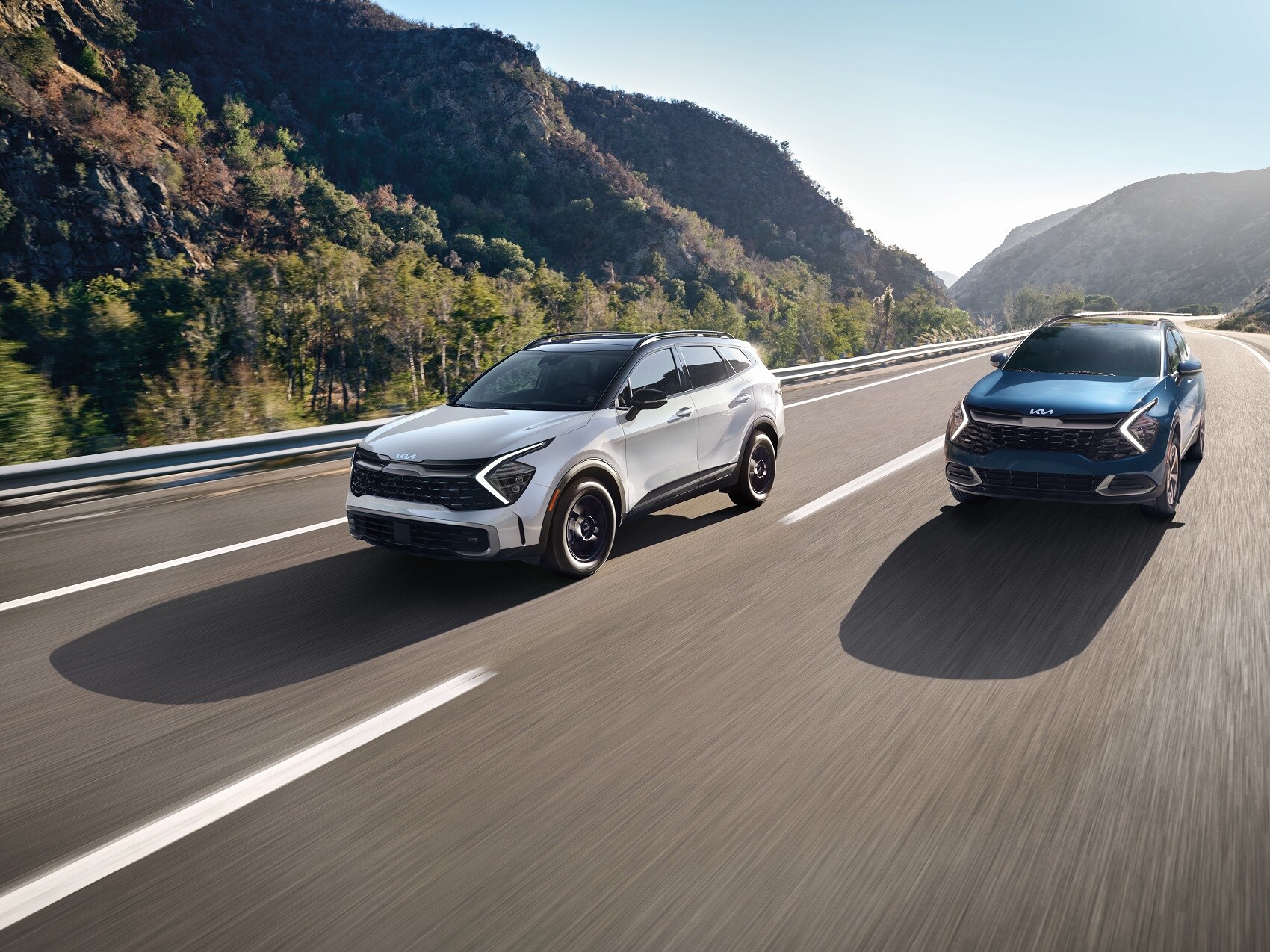 Combustion engines are what power standard models. Hybrid Kia vehicles use batteries and electric motors to aid the engines. Since the electric motor aids the combustion engine, it can be smaller and more fuel-efficient.
Depending on the type of hybrid engine you choose, the electric motor and battery can allow for all-electric driving. When your battery gets low, the combustion engine charges it back up again.
Regenerative braking is key to helping the battery recharge. When you use the brakes of a hybrid Kia vehicle, the energy lost in deceleration is captured instead of being lost in the heat created by braking.
---
Different Types of Kia Hybrid Vehicles
There are three main types of hybrid engines:
Mild hybrid
Full hybrid
Plug-in hybrid
The mild hybrid engine has an electric motor and a combustion engine that always work together. The electric motor increases fuel efficiency through features like auto start-stop technology. Auto start-stop technology shuts your engine off while you've stopped and turns on the engine again when you press the gas or take your foot off the brake.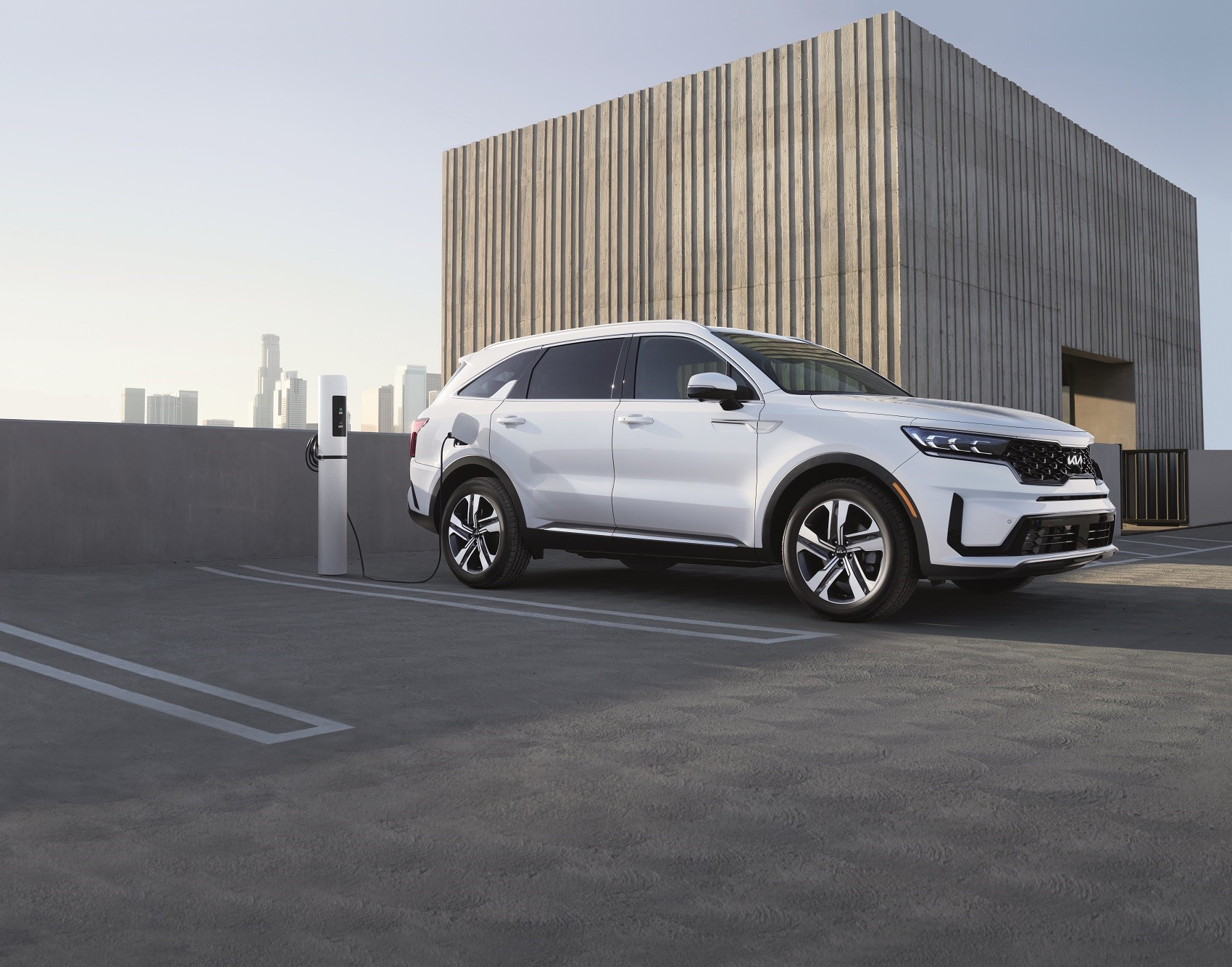 A full hybrid engine gives you the capability to run on gas, electric power, or both. This is the type of hybrid engine where the combustion engine recharges your battery-also known as a series hybrid engine.
Parallel hybrids, another type of full hybrid engine, physically link the combustion and motor to the wheels. The parallel hybrid is a great choice for drivers looking for a combination of power and fuel economy.
The last type of hybrid engine is the plug-in hybrid. You charge the battery of this hybrid engine by plugging it in. You can go farther on all-electric drives, and when your battery runs low, your gas engine kicks in to take you the rest of the way.
---
Discovering the Kia Hybrid That's Right for You
Now that you know how hybrid models work, are you ready to get behind the wheel of a Kia hybrid of your own? Our team at Pitre Kia knows the ins and outs of hybrid Kia vehicles and can help drivers around Albuquerque, Santa Fe, and Rio Rancho, New Mexico, find the hybrid Kia vehicle that meets their needs.
Take a look at our inventory online or contact our dealership and let our sales team show you the hybrid Kia vehicles in our showroom today!