One of the keys to proper Kia service and long-lasting repairs is using the right parts. That's why Pitre Kia is proud to have our own on-site parts center stocked with Kia parts and accessories.
When drivers near Albuquerque, Santa Fe, and Rio Rancho, NM, are in need of Kia service, their Kia vehicles will be serviced with genuine Kia parts at our service center.
OEM Kia Parts and Accessories
---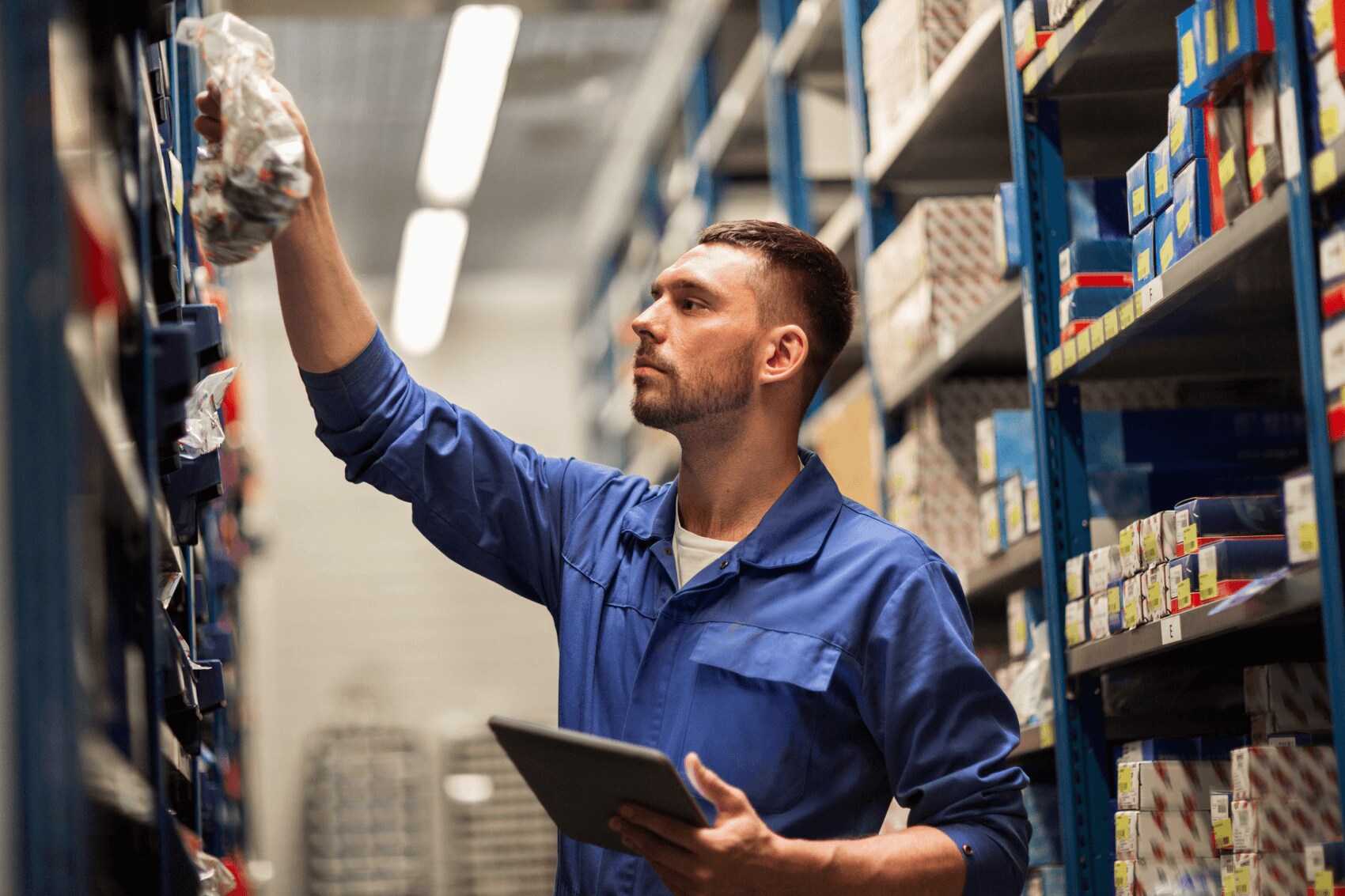 So, what exactly are OEM Kia parts? These are original equipment manufacturer parts made by Kia for Kia vehicles. OEM Kia parts are designed to fit seamlessly into your Kia car for long-lasting repairs and dependability.
Kia also develops its own Kia accessories for drivers who want to customize their model. We keep these parts in stock at our Kia parts center as well. This means our technicians have the parts and accessories needed to service your Kia properly.
Unsure of what your Kia needs? Speak to our parts center staff, who can help point you in the right direction.
Can I Order Kia Parts and Accessories?
---
Do you want specific parts or accessories for your Kia? You can order the parts through our parts center. This is possible both online and in person.
We have an online parts request form where you can give our team all the information they need to order your Kia parts and accessories. If you have questions about the specific parts you may need or want, our team is only a phone call or message away.
Are you someone who prefers to do their own Kia maintenance? Order the parts you need through us and take them home! Our team will also be happy to install any parts or accessories you have ordered.
Shop for Your Kia Parts and Accessories Today
If you want to keep your Kia running with dependable parts specifically made for your Kia, rely on Pitre Kia's parts center. Our team is happy to help drivers across Albuquerque, Santa Fe, and Rio Rancho, New Mexico, get the parts they need to keep their Kia on the road for many years to come.
In need of Kia parts? Visit us or fill out our parts form.